BIPRES was established in 1960 with the name of its founder, Emilio Biserni. It started out machining stamped metal parts for local large companies like Becchi, Zanussi (appliances) and Cisa (locks).
In 1985, the business became a limited liability company under the name Bipres S.r.l. The company grew from 20 to nearly 100 employees, gaining the trust of new customers like Cefla and, in particular, Sacmi, which drove the growth of the company also in terms of technological progress.
The company's metal stamping division also witnessed steady growth, riding the wave of fast-growing Zanussi/Electrolux and Cisa/Allegion but also gaining other smaller customers as well.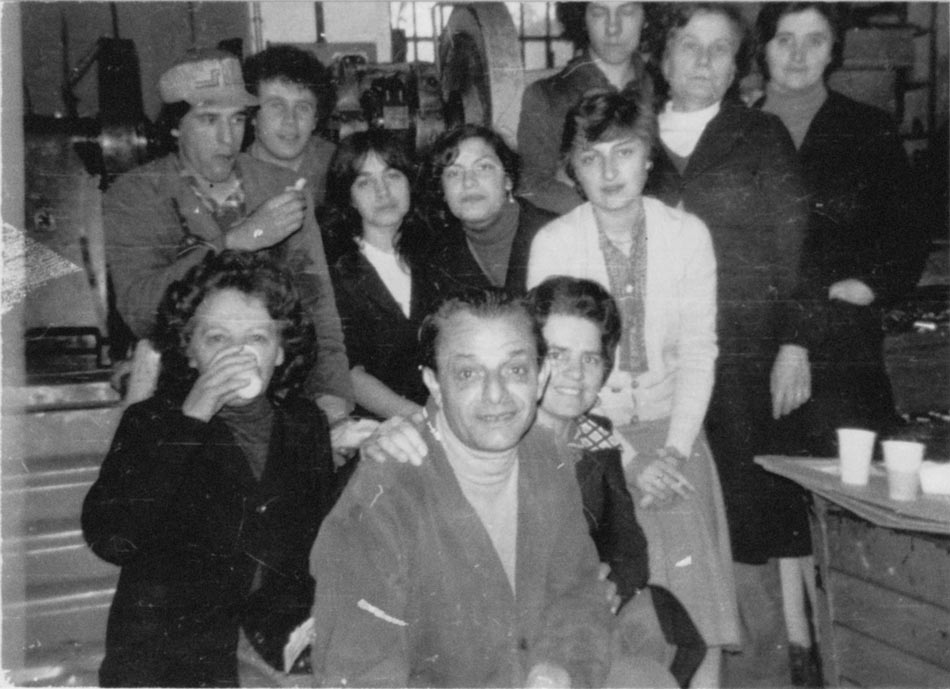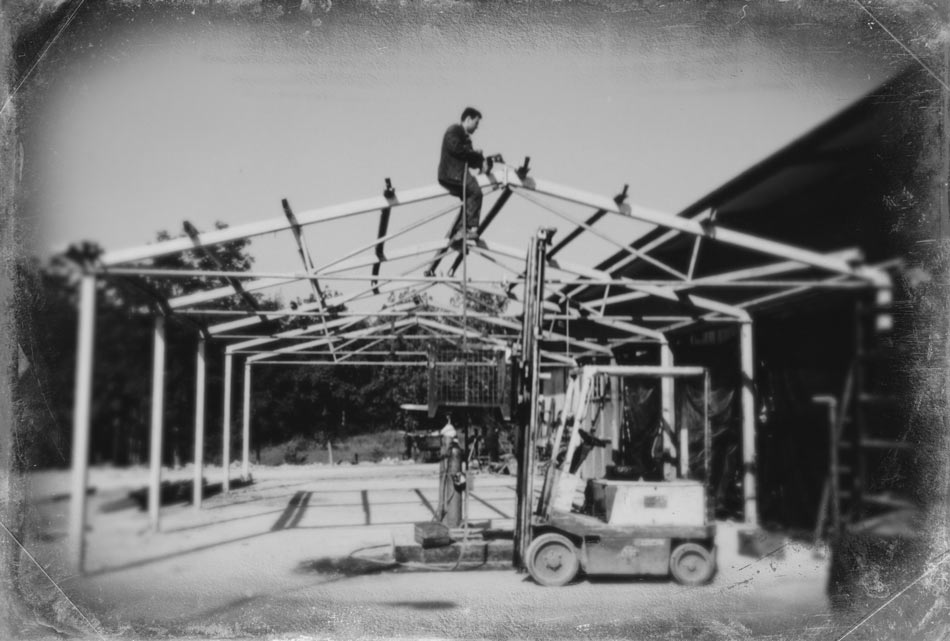 Fourteen years later, in 1999, Bipres was converted into a joint stock company. The conversion brought in a new group of working shareholders. At the end of the purchase transactions, there were 18 new shareholders.
CMM S.r.l., a Forlì-based company, was acquired in that same year becoming the reference company for CNC machining. The upward trend witnessed in the early 2000s in terms of turnover and staff was indicative of the company's accurate and dependable service.
In 2007, Bipres began collaborating with famous espresso coffee machine manufacturer Cimbali/Faema, which in just a few years went on to become our top customer for high-design stamped components.
In 2014, the Idropress company, founded by a group of resourceful Bipres managers, bought the majority stake from the previous owner and gained full control of Bipres SPA, thereby ensuring continuity and a "smooth" generational transition.
In the three-year period between 2014 and 2017 new strategic investments were made in human resources, cutting-edge technologies, and logistics. These are the "assets" that together with our commitment to the continuous training and development of our employees keep our customers – all market leaders in their chosen fields – coming back.